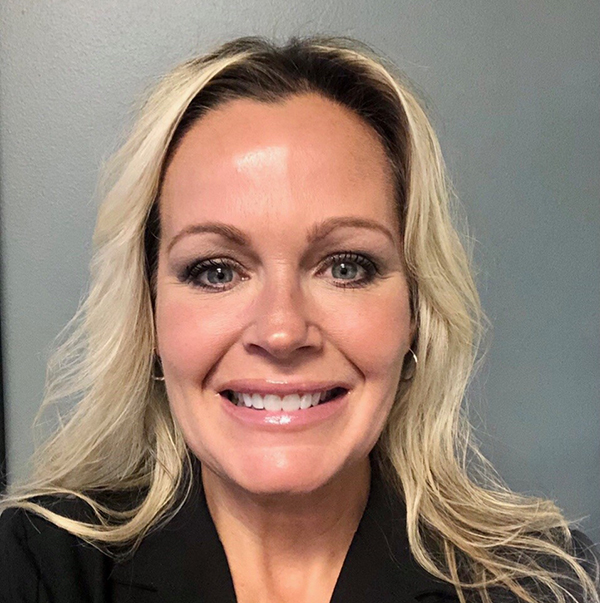 Elaine Bradley
BSN, RN, MSN, FNP, BC, ANCC,CLT
Founder and CEO of Eleon Medical Aesthetics. She has more than 24 years experience as a Registered Nurse in Emergency Medicine , Critical Care and Cardiovascular settings. She also has more than 20 years experience as a Family Nurse Practitioner in Cardiovascular, Family Practice and Aesthetics. She holds certifications in all Vampire Procedures, Facelifts, Facials, O-Shots and P-Shots, Breast Lifts, Hair Restoration, Botox and Dysport injections, HA Fillers and Kybella. Elaine has received extensive training by world renowned Aesthetics Physicians and is licensed by the esteemed Cellular Medicine Association. Helping to define beauty in her patients has built a waiting list of patients eager for treatments.
Crystal Riggs
LE, CLT, PMU, MUA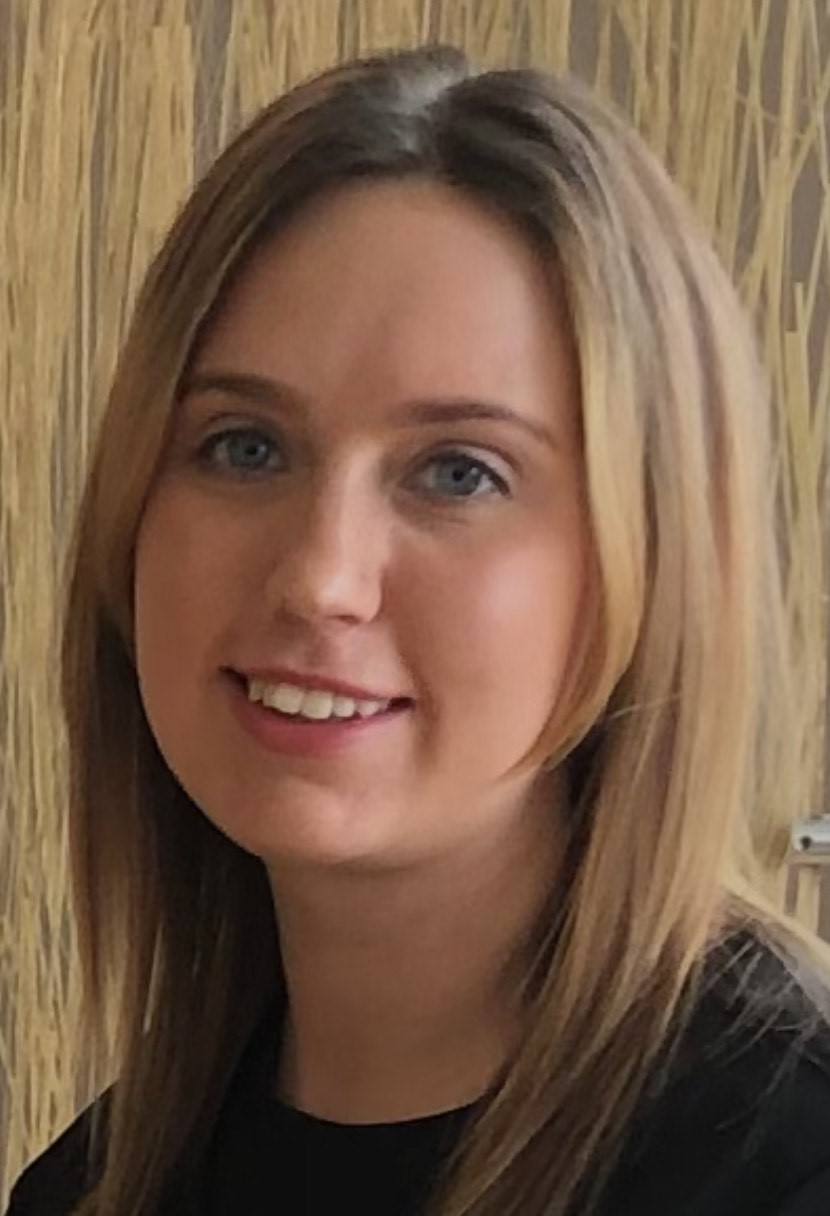 Allie graduated from nursing school in 2017 as a Licensed Practical Nurse and has four years experience in aesthetics. She is also a clinical nursing instructor at WCCTEC helping to ensure students entering the medical field have the skills necessary to positively impact their patients. Allie brings with her a deep passion for helping others achieve their beauty goals.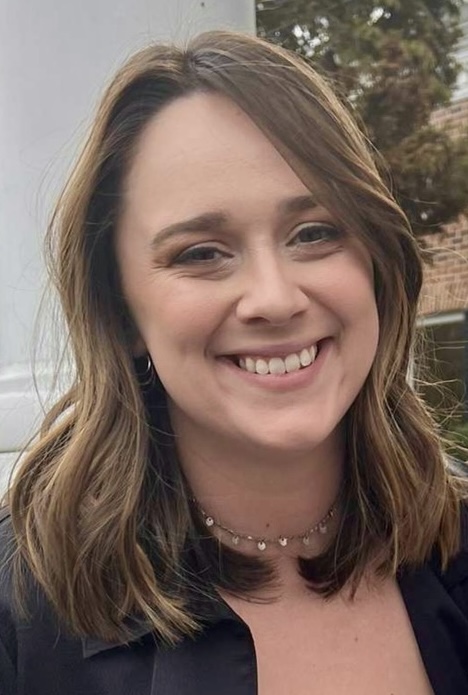 Courtney became an Esthetician after completing the Esthetics program at Jenny Lee Academy of Esthetics. She decided to attend esthetician school after she realized her passion was in skin care and that is what her career needed to be.
Courtney wants to make people feel good about themselves with proper skin care treatments and at home care.  Her career as an Esthetician allows her to truly impact someone's life just by spending the time with them and allowing them to unwind, decompress and feel good about doing something for themselves. She is passionate about educating her clients on a treatment plan that would be best for them as well as a proper home care routine, which in her experience is the most important part of taking care of your skin and seeing results.
Courtney knows the importance of continuing her education and keeping up on the latest trends within the Aesthetic industry.  She is always improving with this education and bringing it to our entire team.  If you truly want to see results and practice the best at home care routine possible, Courtney is going to guide you through the entire journey.
Collaborating  Physician John Mann. MD