What Is Medical Weight Loss?
Medical weight loss is not just about diet and exercise. It's medical professionals' job to help you understand the underlying causes of your obesity. Examine how it may be affecting your health, teach you what foods are healthy for you to eat or which exercises will best suit where in a life stage that you're at – from a sedentary desk worker looking for an easy way out with minimal changes needed on their part, up to someone who works grueling hours as a construction site laborer without any time off during summer months when they might need a more intensive lifestyle change.

The medical Weight reduction Program is not just a regimen. It's a physician-supervised and scientifically proven weight reduction program that helps patients reach and maintain a healthy weight with complete care from our medical experts. Medical tests are performed, in-depth consultations occur, then an individualized plan is created for each patient when it comes to preventive medicine!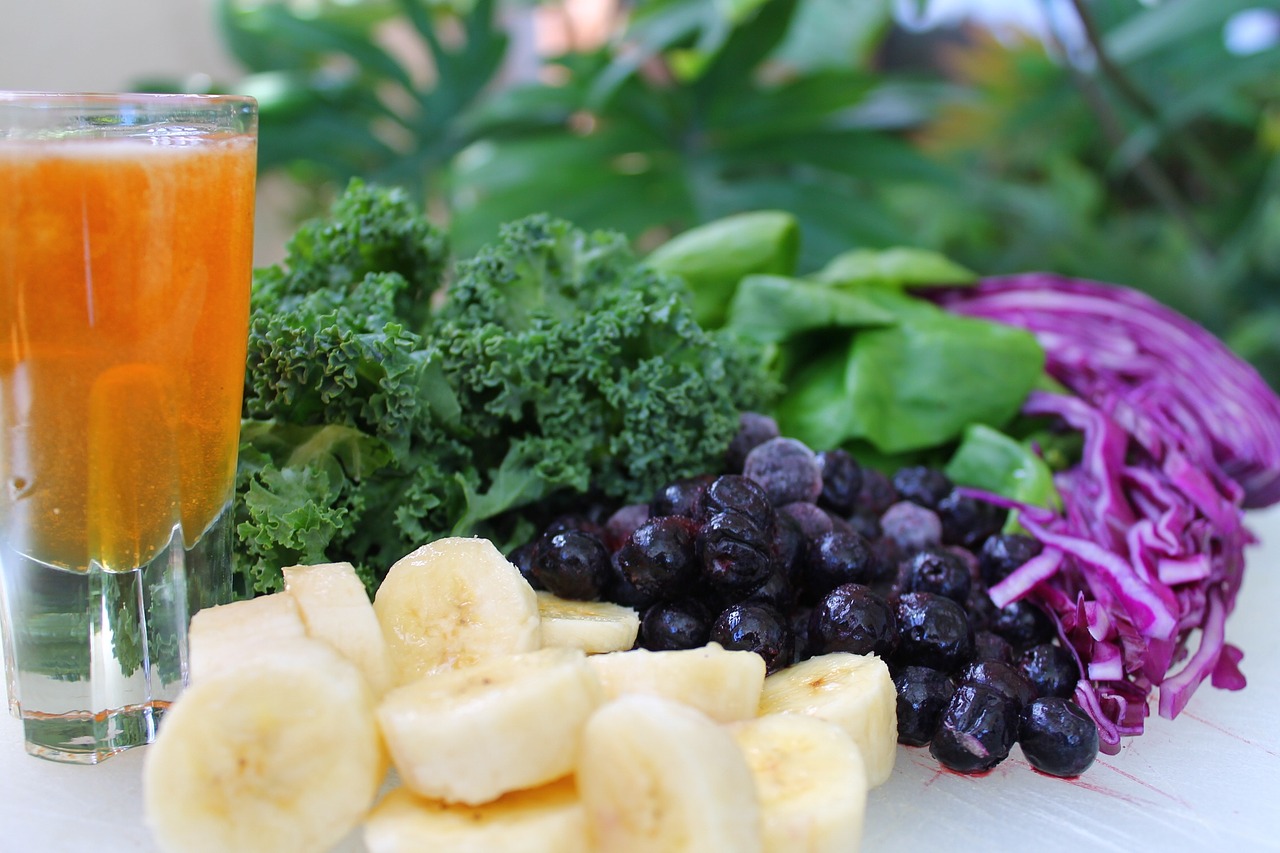 Non RX-Program
Includes a calorie count plan, weekly follow-up with weigh-ins and megaburn injections.
Semaglutide
Semaglutide, also known as Ozempic or Wegovy, is a GLP-1 (glucagon-like peptide) receptor antagonist that supports glucose metabolism by helping the pancreas release an optimal amount of insulin. It can help to manage blood sugar, reduce weight, improve cholesterol levels, and support cardiac health.
Phentermine
Phentermine is a prescription weight-loss drug that affects your metabolism. It can boost fat loss and has been proven to help people lose weight in several clinical studies. On average, phentermine can help you lose 5%-10% of your body weight over 12 weeks.
Megaburn Injections
Megaburn injection is a mix of B vitamins, vitamin E (shown to aid in fat oxidation and increased energy). Additionally, it contains Vitamin C, Inositol, and Choline, which assist your body in reducing fat cell formation and breaking down stored fat; it detoxes your liver from toxins too!