What Is Brow/Lash Tinting?
Brow tinting is the practise of adding semi-permanent colour to your brows in order to enhance, shape, and define them. The purpose behind this procedure is to change hair colour shades for them to match one's natural eyebrow shade or desired appearance best. This service also allows professionals a unique chance at maintaining perfect eyebrows by darkening any fine hairs that surround the perimeter of an individual's brow line while simultaneously lightening up those sparsely distributed inner core strands. This contributes to lengthier looking eyebrows (brows) and fuller fronted ones with more ideal shapes thanks to its ability to give colour away whilst preserving relative density levels amongst all areas being dealt with during treatment time frames!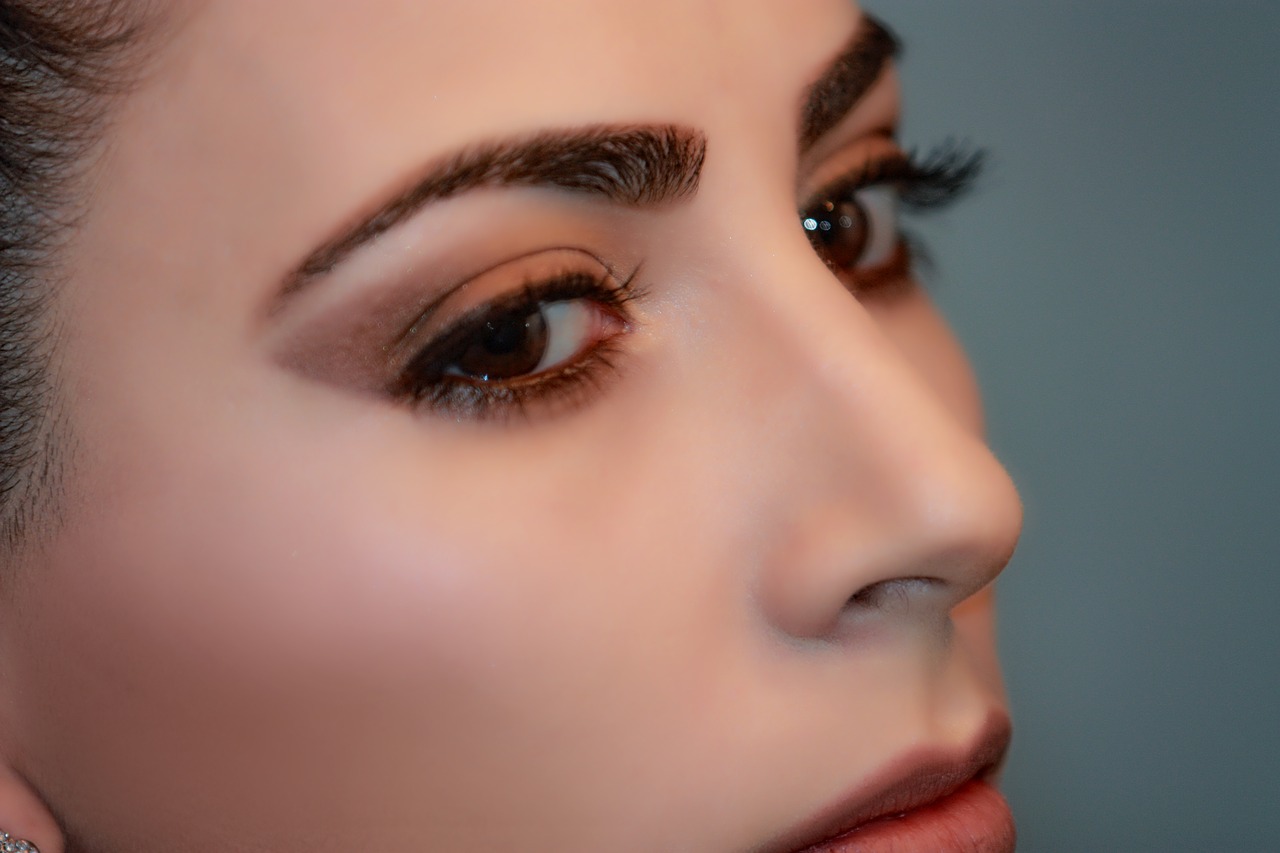 Brow Wax
Eyebrow waxing is a way to achieve the perfect eyebrow shape. They can make your eyes look bigger and more defined, highlighting their beauty while giving you that extra edge in confidence! The best part about it, though? You don't need any expensive treatments or products - all you need are some strips of paper towel for prep work then hot water and honey (or sugar) as adhesive agents with which to pull out those stubborn hairs from underneath the skin's surface. Eyebrow waxing is an excellent solution for those with sparse eyebrows. It not only makes brows appear fuller, but it also creates an arched shape that will make you feel more confident and polished- especially on days when there's no time to do your makeup!
Lash or Brow Tinting
Eyelash and eyebrow tinting are now more popular than ever, with both products making it easier to have a look you want. Eyelashes can be made fuller or darker without using mascara every day, which is time-consuming. With eyebrows, just a straightforward process takes care of them for days, meaning no need for annoying daily visits from your beautician! Eyebrow and eyelash tints allow people to save time in their beauty routine by skipping steps like applying makeup every day or getting frequent waxes that pluck out hairs at the root level. This also means minor irritation around areas where hair removal procedures were done before, such as eyelids - reducing inflammation.
Lash Extensions
Eyelash extensions are a new type of lash that is hand-glued on top of your natural lashes. Unlike strip lashes, eyelashes can be customized to precisely what you want and look realistic! If taken care of correctly (more on that later), they'll last for six to eight weeks until they will naturally fall out like we're used to with our eye hair once it starts falling from their place, though, all you have to go back in for an emergency refill which won't cost too much money either. After your appointment, you'll need to wait at least 24 hours before taking a shower. Your stylist will tell you whether it's safe for the adhesive and lashes to be wet or not--it depends on what type of glue they used during the procedure!