What Is Facial Aesthetics?
Aesthetic treatments can be used on almost any part of the body but are most often applied to the face, neck and décolletage. They work by combating signs of ageing and refreshing skin while also being able to help with other things like excessive sweating, removing pigmentation, treating acne or scars you may have. You could even get them done for your veins to look better as well!


Aesthetics is a term that refers to both beauty procedures such as Botox injections and laser hair removal, which aim at beautifying one's appearance without resorting to surgery. They can be performed on all parts of our bodies, including faces, necks and breasts etc.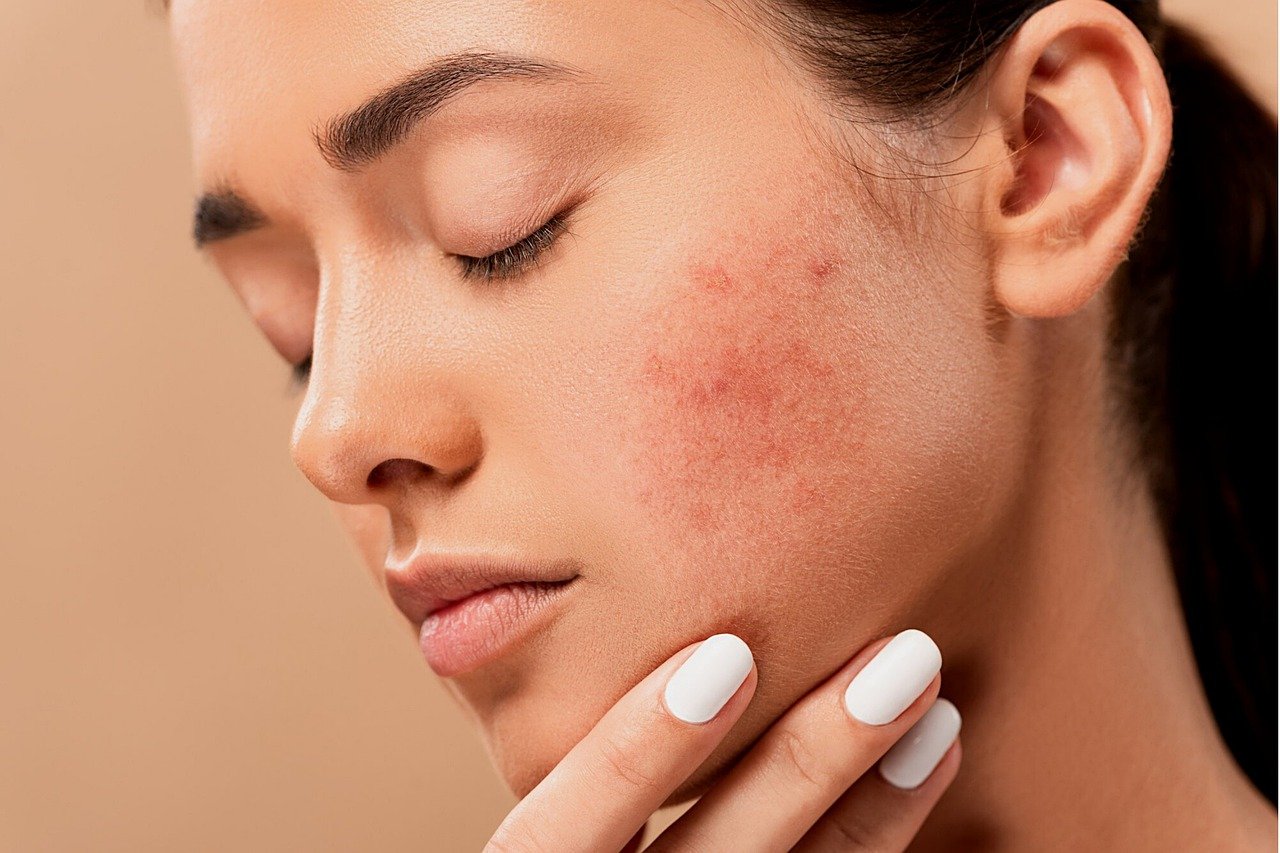 Custom Facial
Eleon Medical Aesthetics is the best place for relaxing and Custom Facials that will have your skin looking and feeling better than ever. Whether you want to improve acne, diminish dark spots or wrinkles, our staff of professionals has developed packages explicitly tailored to meet these needs. In addition to medical facials, we also offer microdermabrasion treatments designed with four levels of diamond-tip exfoliation. Which can help reduce signs of ageing like fine lines, enlarged pores and remove dead cells from deep within the surface layers without irritating sensitive tissues!
Acne Facial
Acne Facials at Eleon Medical Aesthetics are not only relaxing but also soothing. Your aesthetician will first cleanse your skin, followed by a series of masks and steam to exfoliate and hydrate the pores on your face. Acne facials like this one are great for people who suffer from acne or want clearer looking skin in general! Follow up treatments can help maintain results that you get during an initial treatment - so don't forget about our products when it comes time to purchase items back home too!
Microdermabrasion
Microdermabrasion is a procedure that gently exfoliates the skin with fine crystals to eliminate damaged top layers of your face. Your cosmetic specialist will use this technique on problem areas like blackheads and age spots to improve the appearance; it can also reduce hyperpigmentation, which covers up stretch marks - all while boosting collagen production by over 200%.
Dermaplane
The Dermaplane is a safe, non-invasive treatment in which your skin will be smoother than ever before. It can remove the peach fuzz and dead cells from your face to give you healthier-looking hairless skin that's never been so smooth! You don't have to worry about downtime because this procedure doesn't include any numbing or anaesthesia.
Chemical Peel
Chemical peels are extremely popular with people who want to look younger. They can be used on the face, neck or hands, and they're recommended for such problems as fine lines, photodamage (damage from sun exposure), wrinkles, acne and pigmentation. Chemical treatments combine well with other methods like toxins and dermal fillers - you should always consult your dermatologist about what is best for you!
Rejuvapen Microneedling
Skin rejuvenation treatments have long been a staple in the beauty industry, and with good reason! The Rejuvapen treatment is no exception. With its state of medical-grade technology that stimulates collagen production, this one little device can do so much for your skin - not to mention all those other things like hyperpigmentation, stretch marks, acne scars and fine lines/wrinkles too.